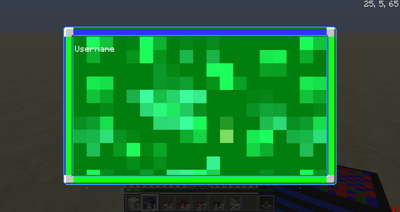 RedWorkOS is an Operating System of which was created by Sledger721, VertexBeta (a.k.a. Kingdaro), Casper7526 and Streetstar5. It was developed to be more user friendly and to connect to the real internet.
It's primary focus is the CIM. CIM (chat) is a chat program in Lua, run through CC that allows you to use a real time chat program online hosted by Casper that can be used through SSP.
It is almost much more user friendly than CraftOS. RedWorkOS was a project that was thrown together and modded by the entire team, all working together to get the package complete.
It is currently released at: Redworks 1.11 and is still being added on to.
For the latest revision our Depository:
CC Forum Thread :http://www.computercraft.info/forums2/index.php/topic/11-redworks/
That link is for Redworks version 1.11 for ComputerCraft 1.2/1.21
Please visit www.RedworksOS.com for the most latest up to date information. Redworks is now an addon for CraftOS, bringing tons of new features on top of the originalOS without modifying files.